Latest News
2017 Exhibitions
(June 18, 2017)
Permanent Exhibition

Estevan Lodge – A Vacation Haven
This exhibition provides a glimpse of the life and times of Elsie Reford and her family who summered here. The objects and photographs on display present their passions and
their lives in Grand-Métis and in Montreal.

Virtual Exhibition – Elsie In Her Own Words
Elsie In Her Own Words is a virtual exhibition that allows visitors an opportunity to hear the words of the gardens' creator, Elsie Reford. Elsie Reford retells in her own words her personal experiences, drawn from her letters, speeches and diaries, as a garden creator during her stays in Metis and as a social, political and charitable activist during her life in Montreal. Mother, sportswoman, traveller, the many sides of her life are unveiled for the first time. Interactive screens will also allow you to enjoy the exhibition the museum in Estevan Lodge. The exhibition has been created by Montreal firm Umanium with research by historian Karine Hébert. Developed with the assistance of a grant from the Société des musées québécois and the Programme d'aide en numérique of Québec's Ministère de la Culture et des Communications. To be seen in July.


Temporary Exhibitions

WAR Flowers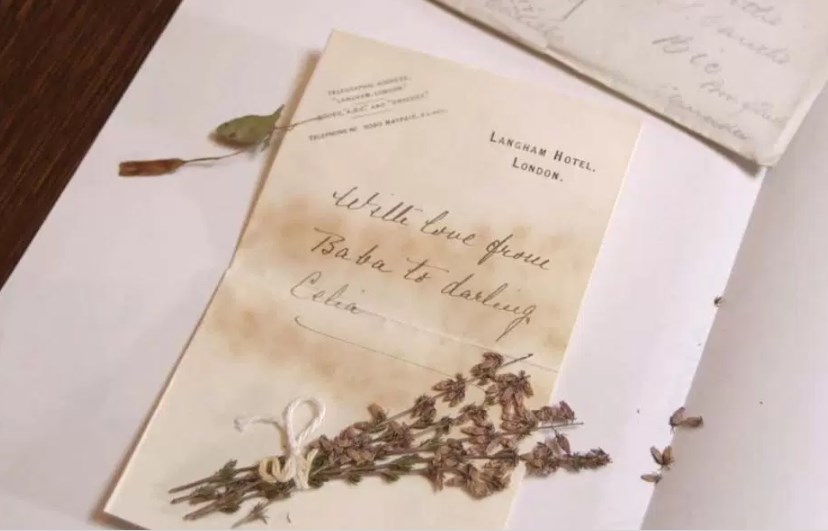 On display in the museum of Estevan Lodge (until September 30) is the new touring art exhibition WAR Flowers / Fleurs d'ARMES. During the First World War, George Stephen Cantlie sent his baby daughter in Montreal pressed flowers picked from the gardens, fields and hedges of war-torn Europe. This exhibition looks at Cantlie's flowers through floriography — a Victorian method of communicating through flowers — to consider human nature in times of war. Each flower represents a human characteristic, which WAR Flowers explores through a multi-sensorial experience: scent, sight, touch and sound. The core of the exhibition is born from collaborative creation across artistic forms. Curator Viveka Melki, an acclaimed filmmaker, has assembled a strong team of artists, chosen for their boldness of vision, with internationally renowned crystal artist Mark Raynes Roberts sculpting ten optical structures and olfactory specialist Alexandra Bachand capturing memory in scents. The result is a touring art exhibition, revealing that, just as pollen stains paper, so does hope continue to mark the landscape of humanity at war.

Artists: Céline Arseneault, Alexandra Bachand, Normand Dumont,
Viveka Melki, Alexander Reford & Mark Raynes Roberts
Curator: Viveka Melki
At Estevan Lodge
​fleursdarmes.ca
June 3 to September 30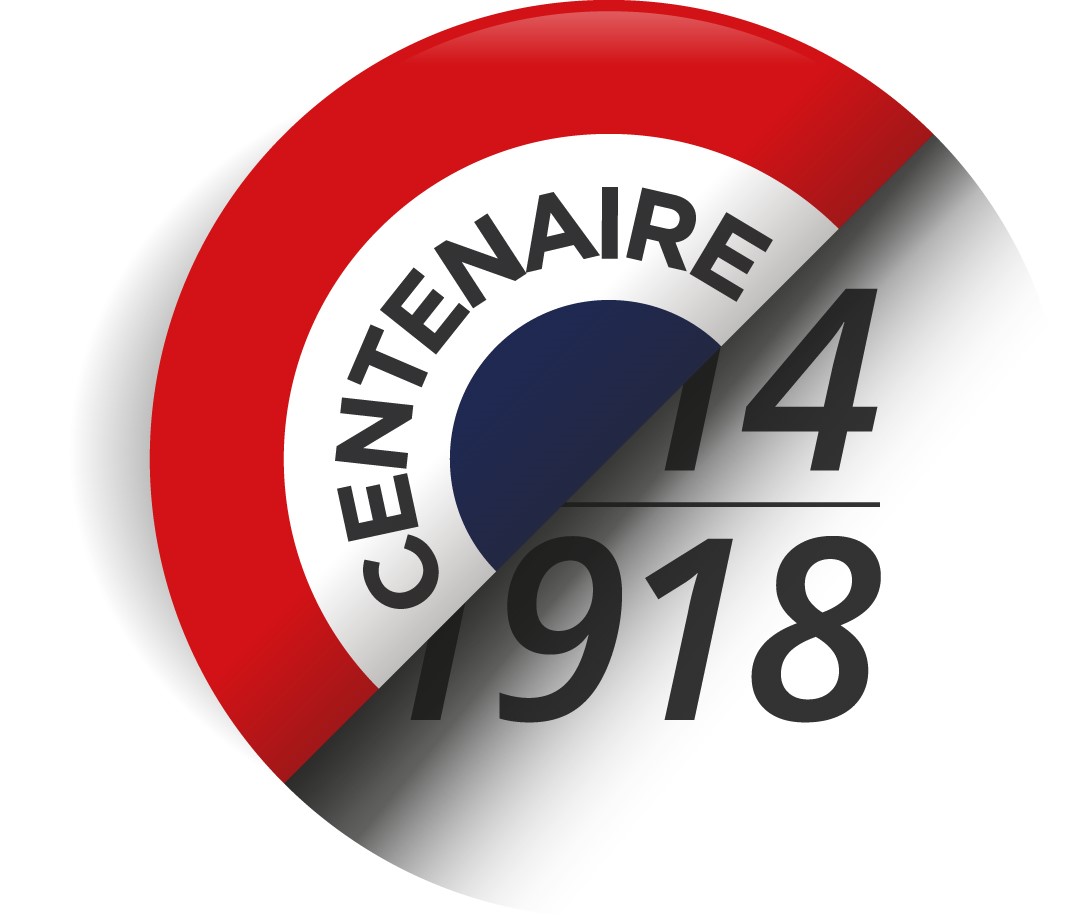 Métis Landscapes Through Time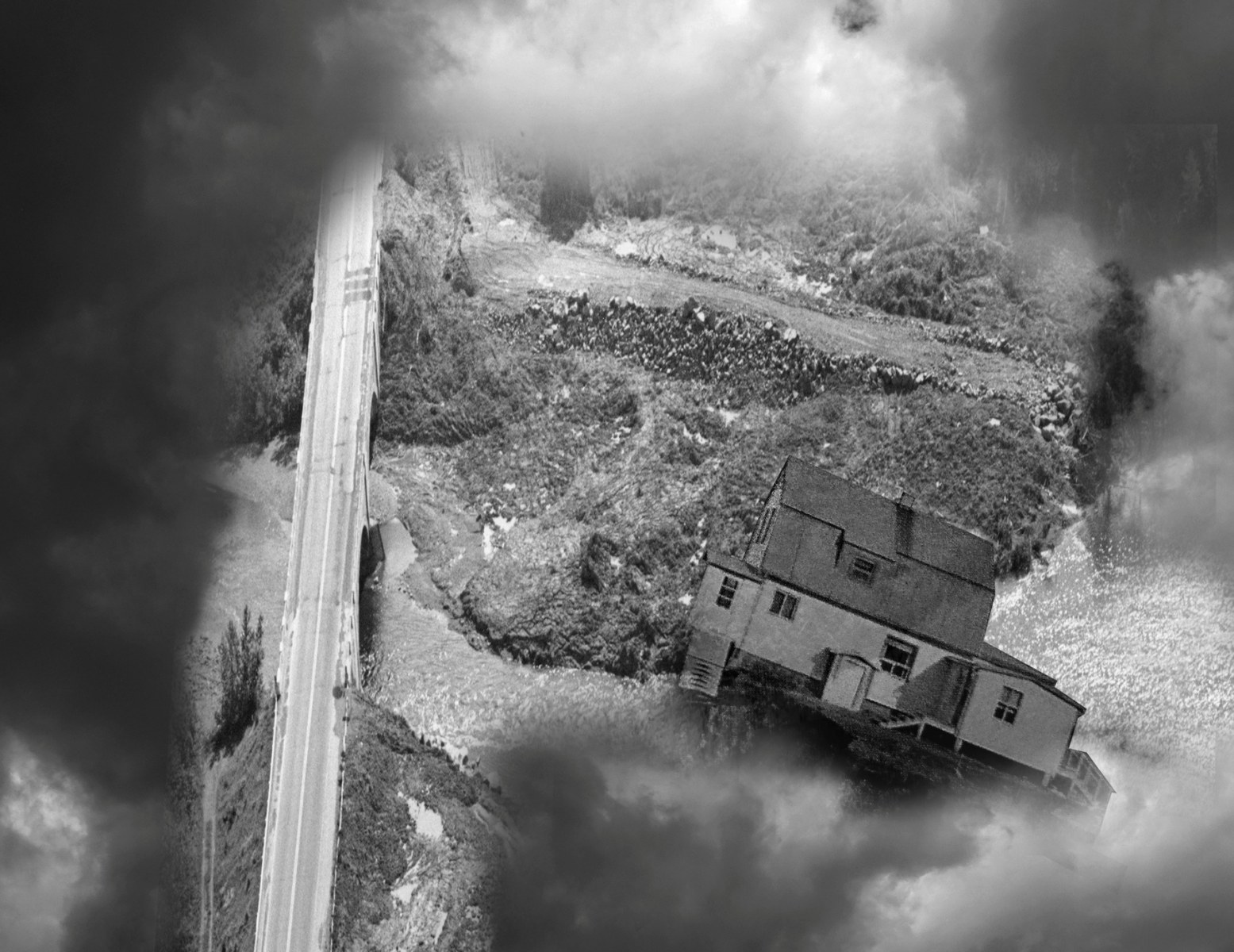 The fruit of an artist in residence program at Les Jardins de Métis / Reford Gardens over two years, Montreal artist Danièle Routaboule explores the passage of time and the evolution of the landscapes of Grand-Métis. Landscapes change and are transformed through natural processes and human actions. They overlay each other in such a way that the landscape is often compared to a "palimpsest", a very old document on parchment where the original texts were effaced to make way for a new piece of writing. This exhibition explores the notions
of landscape, time, transformation and landscape changes of seven local landmarks chosen because they are at the confluence of land and sea. The artist integrates collages of archival documents and stories told at each venue by some of the community's lifelong residents.

Artist: Danièle Routaboule
Salle Thérèse-Beaulieu-Roy, villa Estevan
June 23 to October 8


Le Temps du paysage, partie 3 : Le feuillage du présent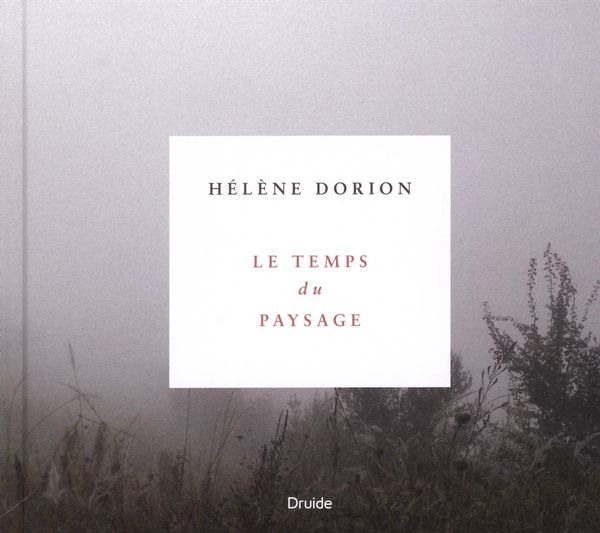 Hélène Dorion is a poet. For the first time in her creative life, she has paired her texts with photographs taken during an artist residency in Italy. She presents the moments where our lives are in suspense, the mist quietly dissipating and the emerging blue sky of the other shore. Landscape is not seen here as bucolic or romantic. Landscape is more a mirror of the interior that speaks about what we sometimes ourselves ignore. It finds meaning by revealing the living with which it is imprinted. In this way we can touch the restorative beauty that opens onto love, its other side. Photography is like writing – it seizes the light and the shadows that envelop our world. Hélène Dorion published Le Temps du Paysage in 2016 with éditions Druide. This exhibition is occurring in three venues, in Estevan Lodge at Les Jardins de Métis, the Château Landry in Mont-Joli and the Centre culturel du Vieux Presbytère in Sainte-Flavie. It is presented in collaboration with the Carrefour de la littérature, des arts et de la culture (CLAC).

Artist: Hélène Dorion
Salle Desjardins, villa Estevan
June 9 to September 30


Phenomena
This project is about interdisciplinarity – a dialogue between ideas and disciplines,
a symbiosis of the meeting of two creative minds of the Lower St. Lawrence region. Bringing together photography and writing, this is as much a reflection on the landscape as it is one on the human that immerses himself in it, on the narrative and of the encounter with the Other.




Artists: Baptiste Grison & Stéphanie Pelletier
At the entrance to the Gardens on the interpretive screen
Curator : Ève De Garie-Lamanque, Musée régional de Rimouski
June 3 to October 8






Grand-Métis Station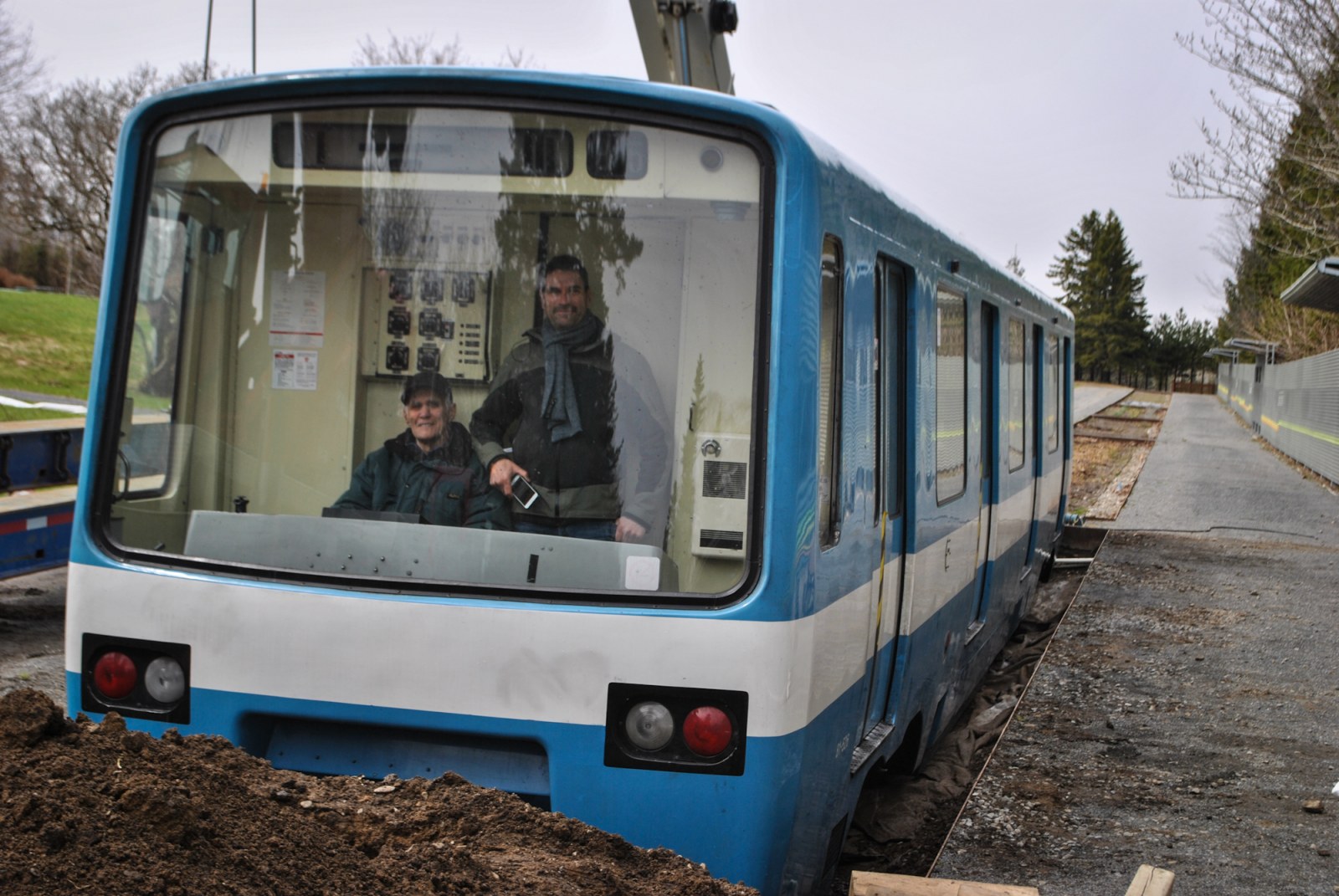 To highlight the 375th anniversary of Montreal, Les Jardins de Métis / Reford Gardens has transported one of the iconic MR-63 Métro wagons to our Linear Garden – to create the first ever Grand-Métis Station. With the original Métro wagons built for Expo 67 making way for the new AZUR trains, the Société de transport de Montréal (STM) launched a call for proposals in the spring of 2016 to give them a second life. One of just seven projects chosen by the STM is this one, imagined by Le BOCAL, a creative laboratory from ABCP architecture in Quebec City. This project integrates architecture and landscape. It provides a link between Elsie Reford, the creator of the gardens, whose life was divided between Montreal during the winter months and Estevan Lodge in Grand-Métis in the summers.

Artist: Le Bocal par ABCP architecture
In the Linear Garden at the entrance to the Gardens
June 18 to October 8


Curiosités forestières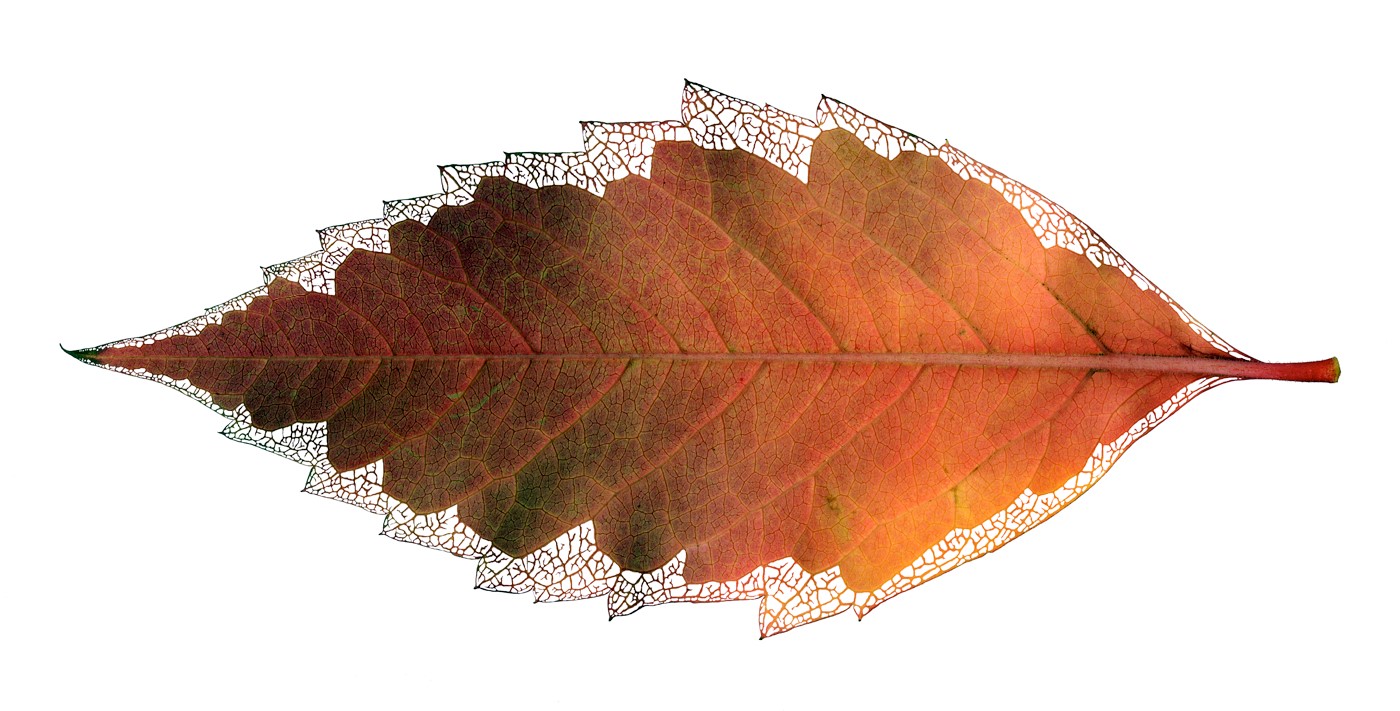 In the Lower St. Lawrence Region, the forest is commonplace – but what about the art that the forest inspires? How can art go beyond this familiar landscape and foster a questioning, curiosity and wish to enter its dark secrets? In this photographic essay, discover works that are grouped together under the theme of "Curiosités forestières" (Curiosities of the Forest). Each of these pieces forms part of a collection that are AMOs, that is, Artistically Modified Organisms. Starting from specimens collected, digitized and photographed in the forest, a new botany is created by using a software program that allows each image to be adjusted. These representations augment the known botanical lists, all the while allowing a new vista onto the forest and its resources. In addition to sparking interest, surprise and curiosity, the AMOs (like GMOs), question the impact of humans on nature and underline the importance of preserving biodiversity.

Artist: Fernande Forest
On the interpretive screen at the entrance to the Gardens
​June 18 to October 8


Discover our Virtual Exhibition

Fish Stories, Virtual Museum of Canada

La rivière Mitis, notre rivière, notre passé, notre identité..., Virtual Museum of Canada

The Reford Gardens - 50 years of Shared Beauty, Virtual Museum of Canada

Les Jardins de Métis - Portrait d'un paysage, Canada's Digital Collections
[ Back to previous page ]